Security Tapes
TAMPER EVIDENT Adhesive Tapes

Security reinforced against stealing any kind of shipments
APPLICATION : cartons, boxes, cases, protective tapes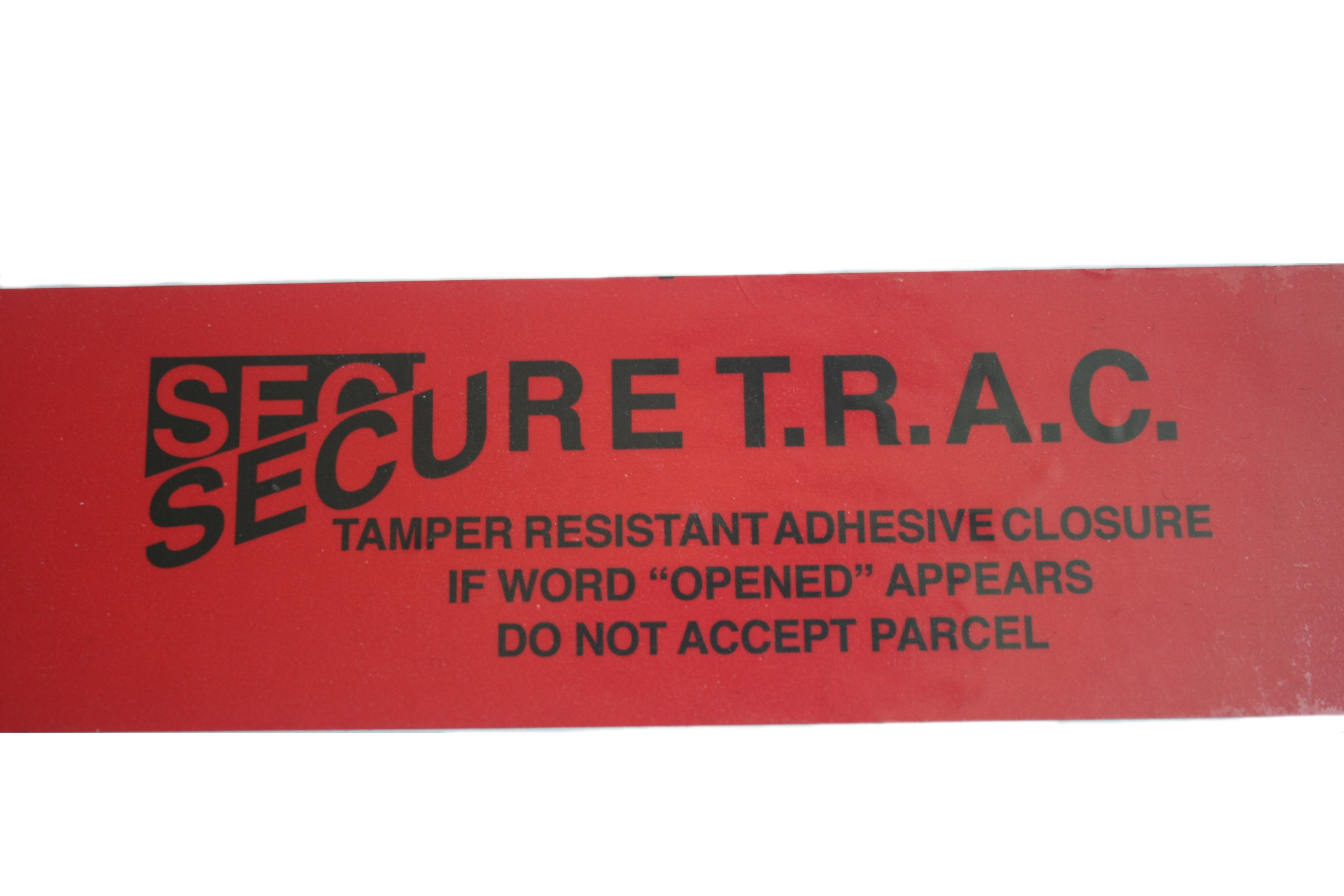 Tamper evident security tape: Security reinforced against stealing any kind of shipments (cartons, boxes, cases)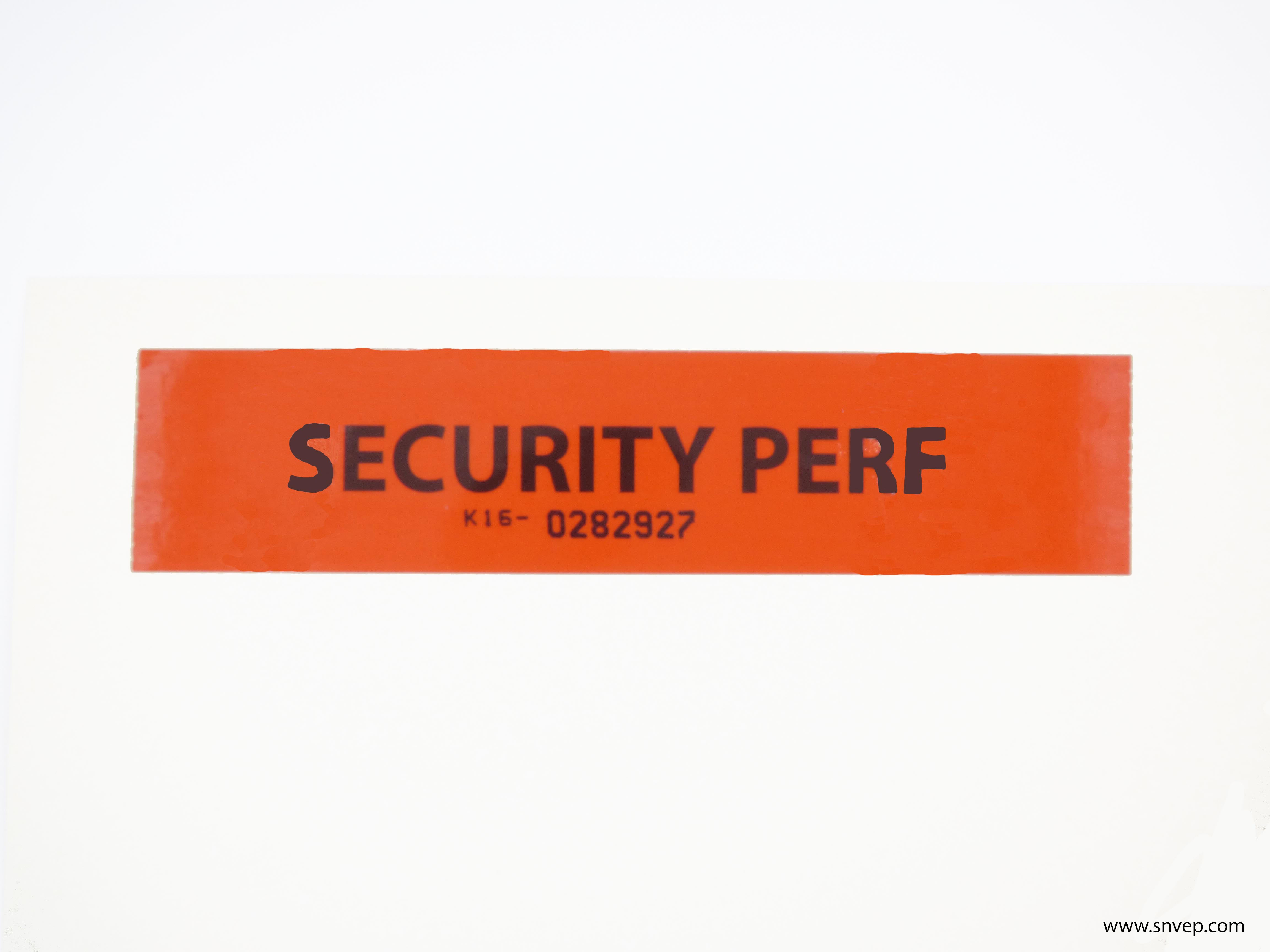 An easy-use and high technology solution for carried goods protection.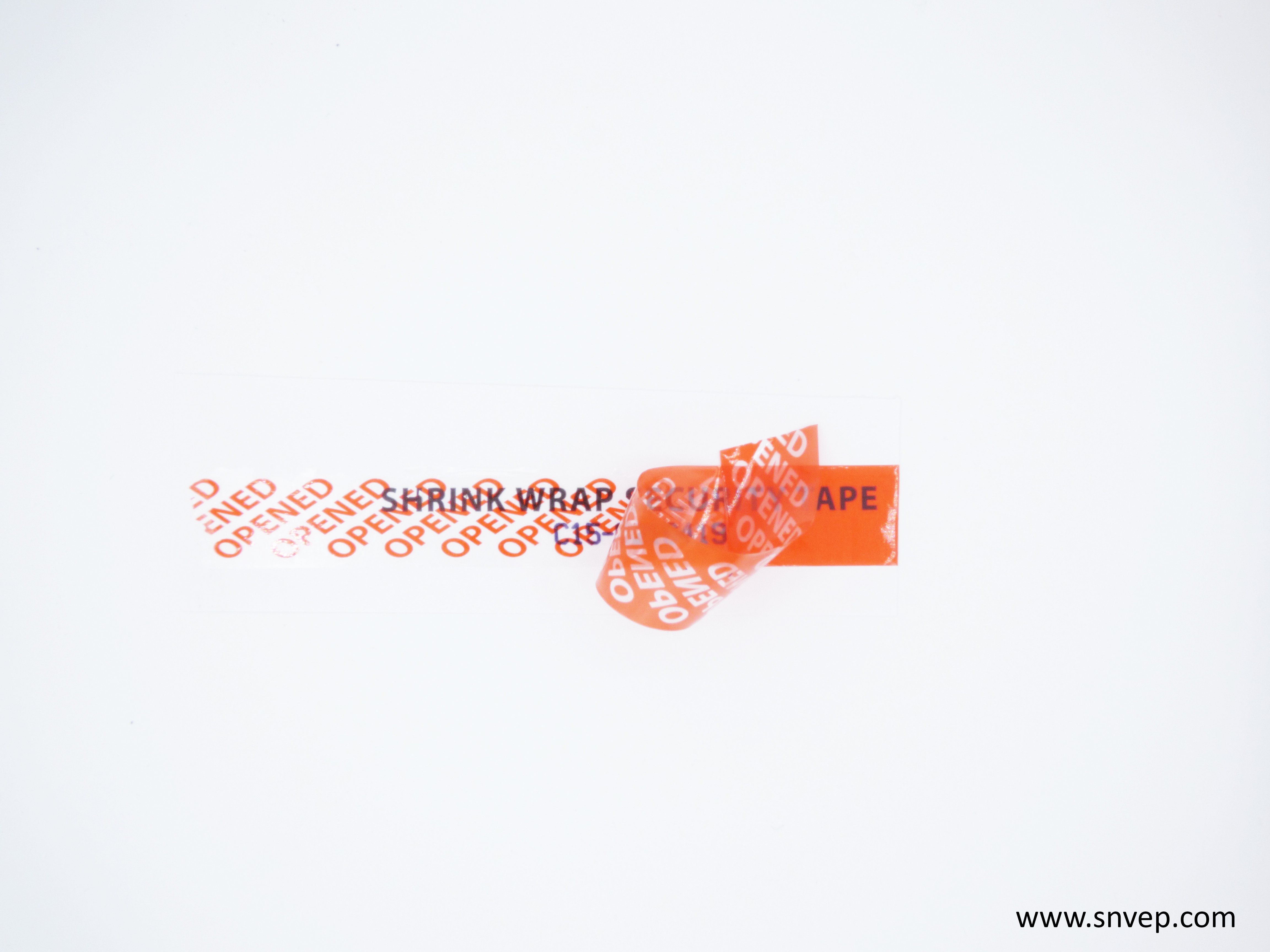 New tamper evident adhesive specific for wrapped pallet security.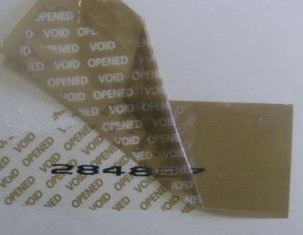 User-friendly brown pre-cut tamper evident tape that ensures security discreetly. Sequential numbering. More details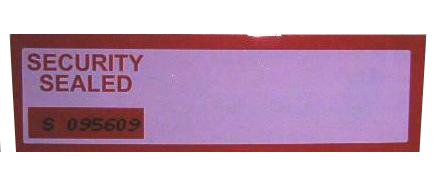 Precut tape for parcels and mails closures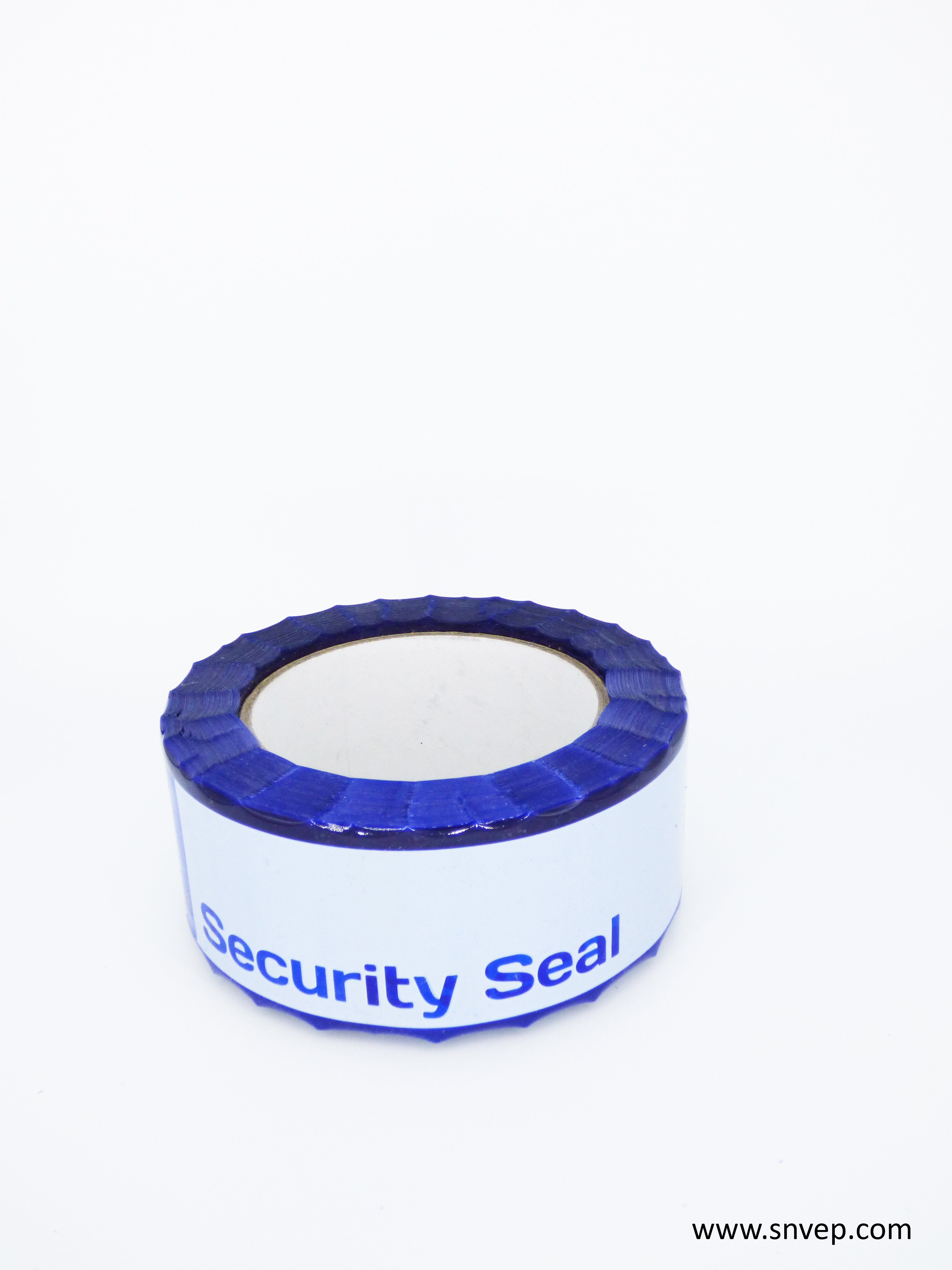 Perforated blue colour security tape that performs on most substrates and specific applications.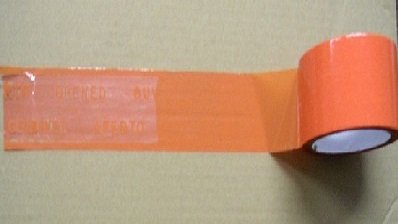 Standard security tape for parcels' closure.