Security locking devices
Essential for securing your shipment (trailers and containers)
Security seals, protective bars locks for trailers or containers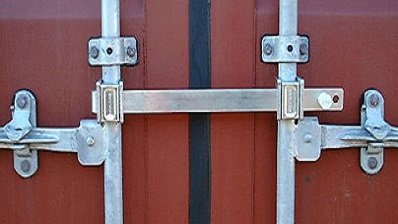 Lock and seal, all steel construction. Easy-use, it can be directly settled on to lock bars More details
Sealed barrier reusable security key container Locking device for securing container.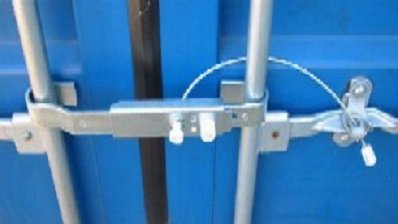 Security seals , theft protection bar. Security for containers, trailers , loading wagons. Easy mounting for the securing of the vehicle doors.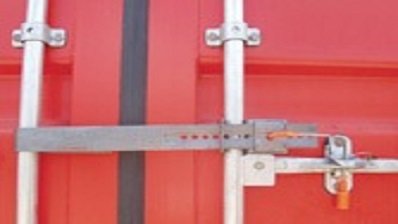 Single use Security lock for container. Exceed all ISO/PAS 17712 & ASTM "F" 1147 Standards. CPTAT Compliant.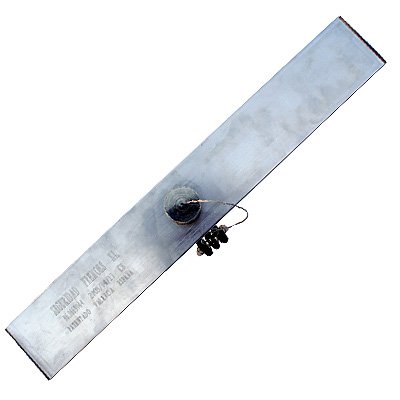 An armour-plated specific new seal, based on CTM408, for container which offers un unrivalled security within high risks situations!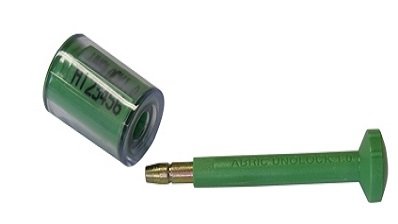 Conformance with CTPAT standards and current ISO PAS 17712 regulations.