Security labels
Security labels
Your protection against any kind of trespasses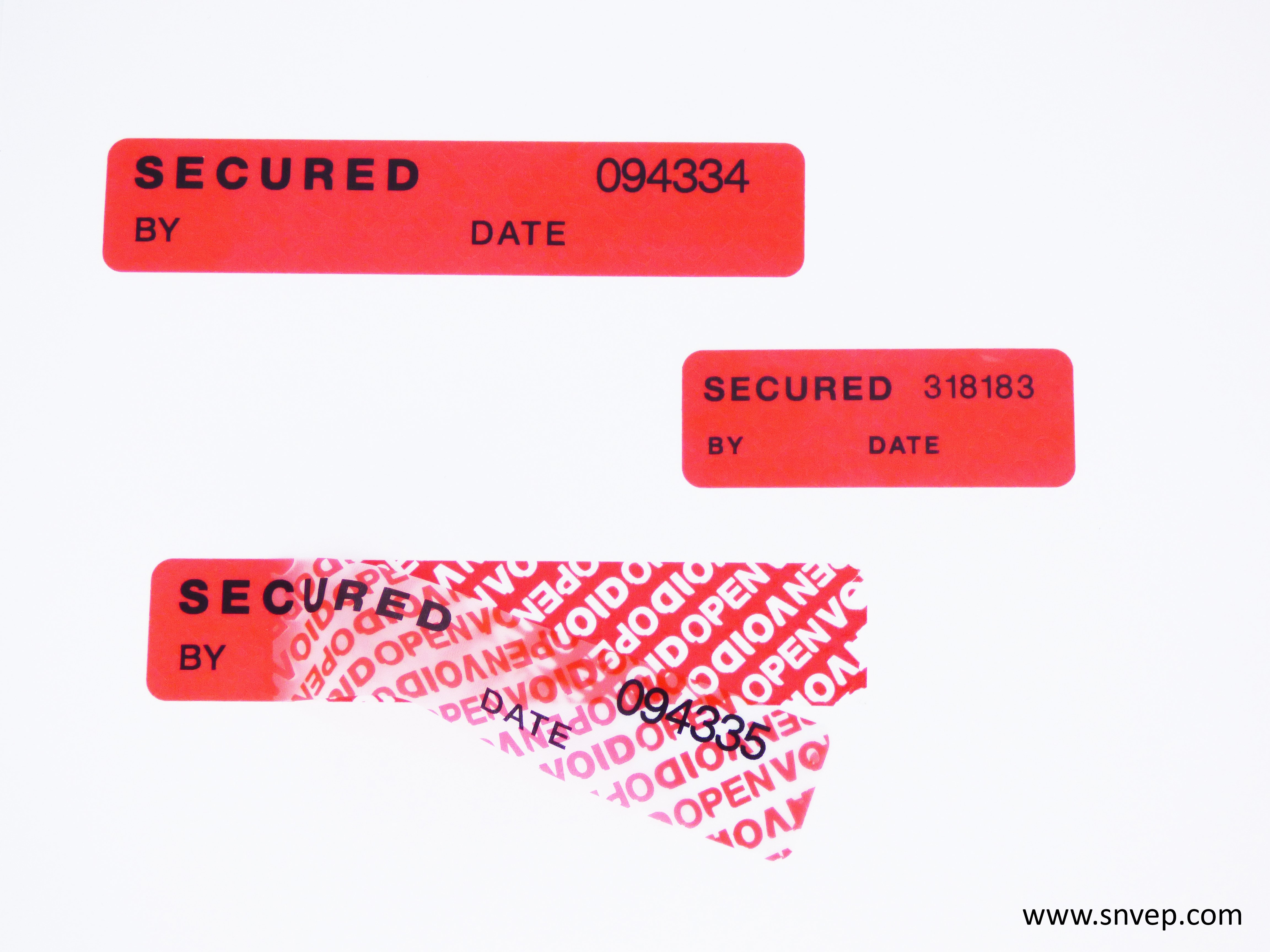 Security labels with tamper evident and consecutive numbering against indiscretion, for a private access, parcels and mails.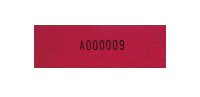 Non transfer security labels with consecutive numbering. Tamper evidence visible on the label. The surface stays untouched for the application.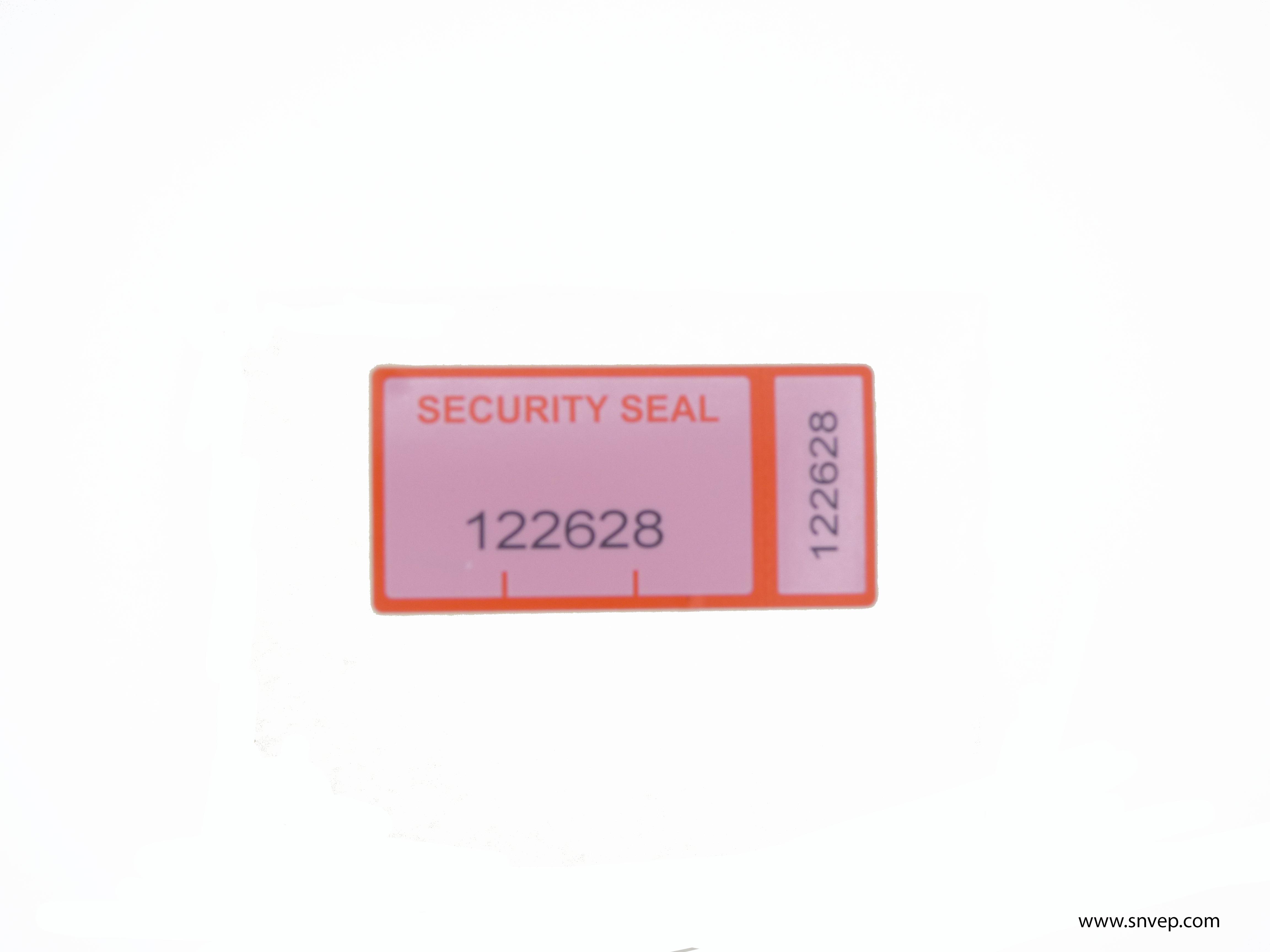 Low residu material A security label with a precut tab easy for recording the application. The void message appears on the material but not on application substrates. Ideal for airplane safety measures.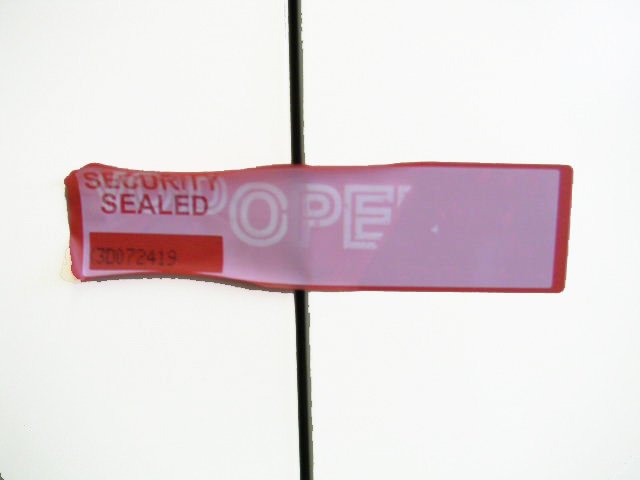 No residu material A tamper evident seal specific for applications that requires high security but that needs the application surface to stay clean. The large void-opened message insures immediate detection of un